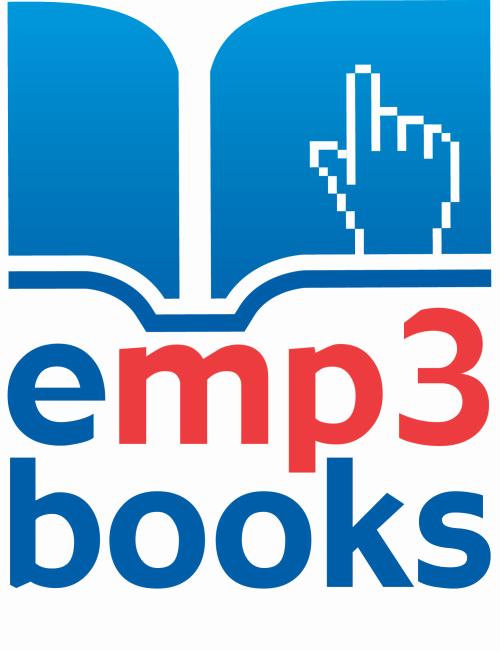 emp3books.com
self publishing made easy for you
emp3books gets authors published for a small cost and with great results.

We have their books carefully published and sold at a minimum cost to them.

We like to make it easy...for the author. Contact us with your project and we will give you all the information you need.

email for information
CLICK ON THE PICTURE to see the books we have published: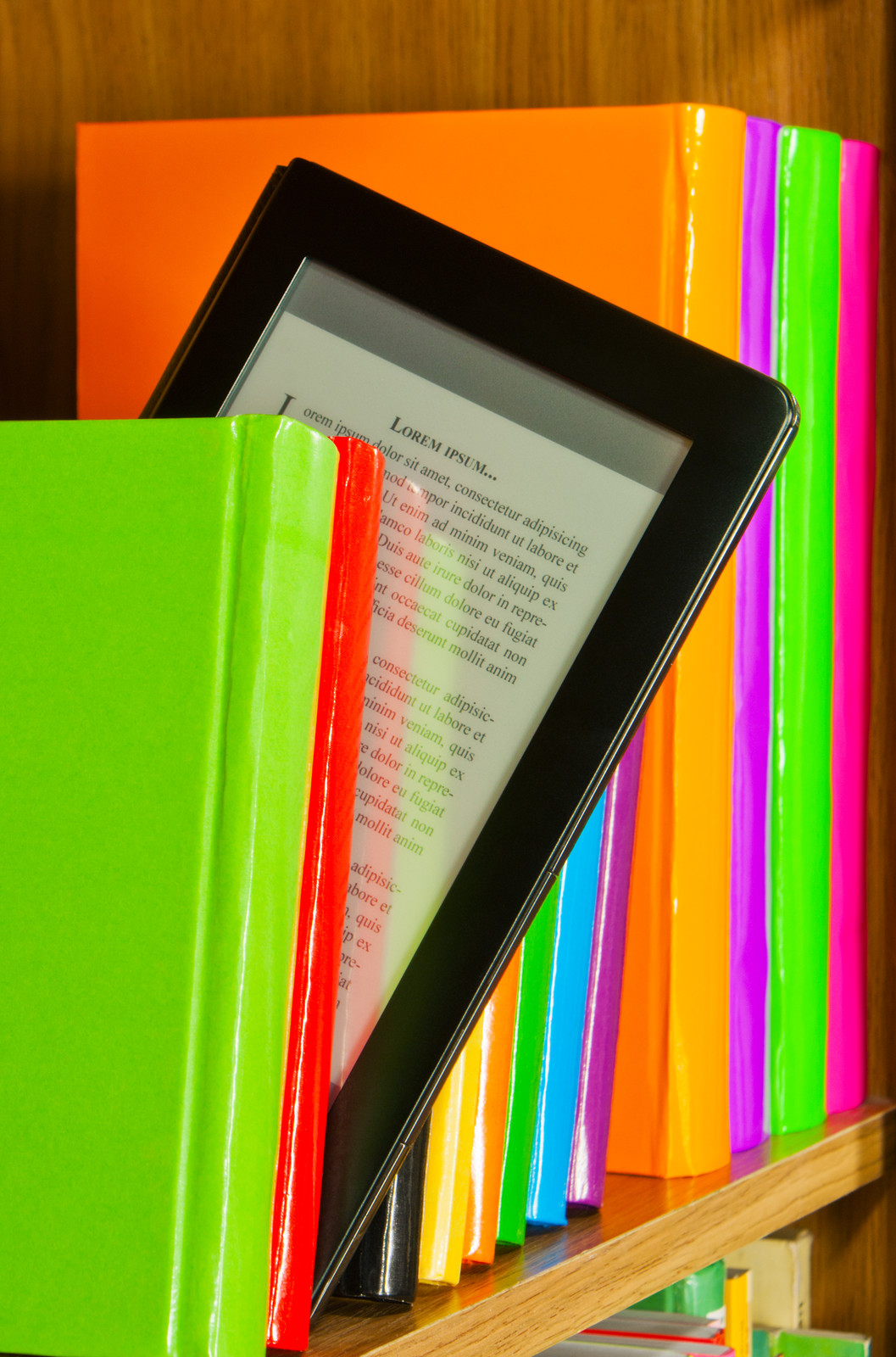 We welcome authors in all genres for 2015. We accept trial manuscripts by email.
WE MAKE IT EASY, AFFORDABLE AND PERSONAL FOR YOU.
We believe that self publishing should be an honest, friendly and personal one-to-one business with the author.

Become a self published author in only a few weeks...for just £300 for a printed book.

When we set up your printed book we can also produce and supply Kindle and eBooks for sale on amazon and many other outlets at no extra charge.

However, if you just want a Kindle book, these cost £100 to set up.

Bespoke covers cost £100 if you need one designed, or £50 if you supply your own graphics which we will use to make a cover.

There are no catches, no hidden charges. And the author retains the copyright.


AUTHOR BENEFITS


We live in a fast digital age. Publishing has moved on. The reason that we charge reasonable prices is that we use the most up-to-date technology to produce your books.

No stock purchases for the author, unless you want copies at cost price. When a title is bought from one of our online retailers (including amazon), stock replacement orders are printed. This is the beauty of print-on-demand. Orders are fulfilled without stock being held.


An ISBN number and barcode

A wide choice of book sizes.

Your manuscript is formatted

The manuscript is edited for grammar and spelling

A very high quality printed book.

A copy sent to the British Library

Title information registered with Nielsen Book Data.

Full distribution with the major on-line retailers such as amazon worldwide, Barnes & Noble and many others.

Distribution as an eBook if wanted.

Distribution through amazon Kindle.

Royalty payments on a prompt and regular basis.

A human contact at all times.

The author only has to write the book

The process is straightforward. The set up is done with minimum charges for the author. High charges by other publishers only benefit their profits! We want authors to have their books carefully published and sold at a minimum cost to them.

emp3books was set up by authors who had been frustrated by the cost and lack of access to traditional publishers. We have been there and now we can do it for you!


BOOK DISTRIBUTION


Using the distribution strength of the Ingram Book Company, your book always appears in stock and available to all Ingram customers.

With over 30,000 wholesalers, retailers and booksellers in over 100 countries your titles will gain the maximum exposure in the market today.

With print to order, your book is printed and ready for shipment in 12 hours or less.

Distribution Partners

US:
Ingram
Amazon.com
Baker & Taylor
Barnes & Noble
NACSCORP
Espresso Book Machine

UK:
Adlibris.com
Amazon.co.uk
Bertrams
Blackwell
Book Depository
Coutts
Gardners
Mallory International
Paperback Shop
Eden Interactive Ltd.
Aphrohead
I.B.S - STL U.K


emp3books ltd is a British company, run by British people based in the South West of France

If you would like more information, or if you have a project that you would like to discuss,
please telephone or email email emp3books If you email your telephone number we will call you back.

Telephone: 0033 557 42 9225

Our promise is that we are here for you to achieve your dreams.
Call us now to discuss your needs and how we can achieve them with you.