emp3books

.com

Publishing made easier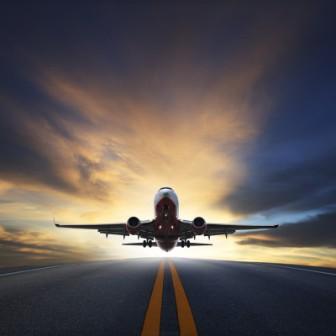 TRAVEL BOOKS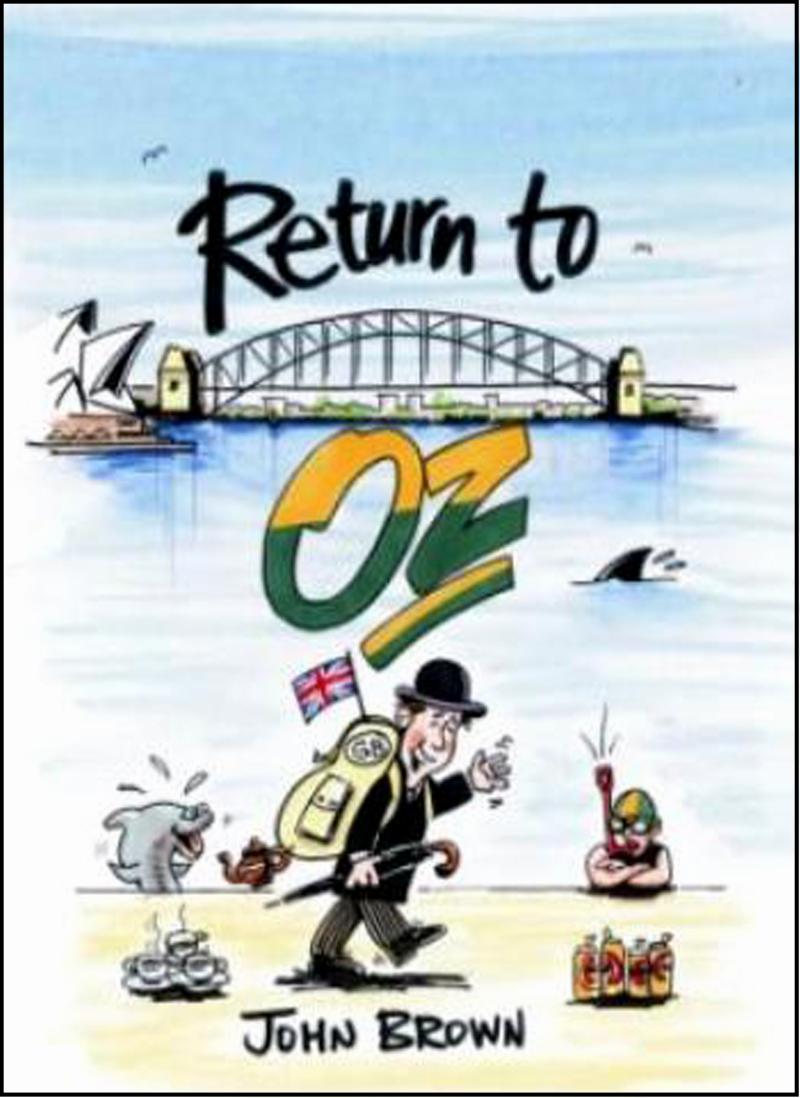 Return to Oz
by John Brown
Click to see on Amazon
Return to Oz, details the experiences of a young pom and the way he adapts to his new life style `Down-Under'; his untimely return to the UK, and how as a mature adult, he makes his long awaited voyage of re-discovery ! For those looking for an alternative to Bill Bryson's 'Down Under' travel writing, we can recommend John Brown's 'Return To Oz'. John went to Australia originally in the 60's, his parents joined the '£10 pom' scheme, then came back to the UK when he was in his late teens. The book is about his recent return to Oz, and seeing places he'd seen from his youth and how they'd changed. It focuses on a few major places (Adelaide, Melbourne, Sydney), but it also comments on some suburban areas. You feel you know a little more about Australia after you've read it.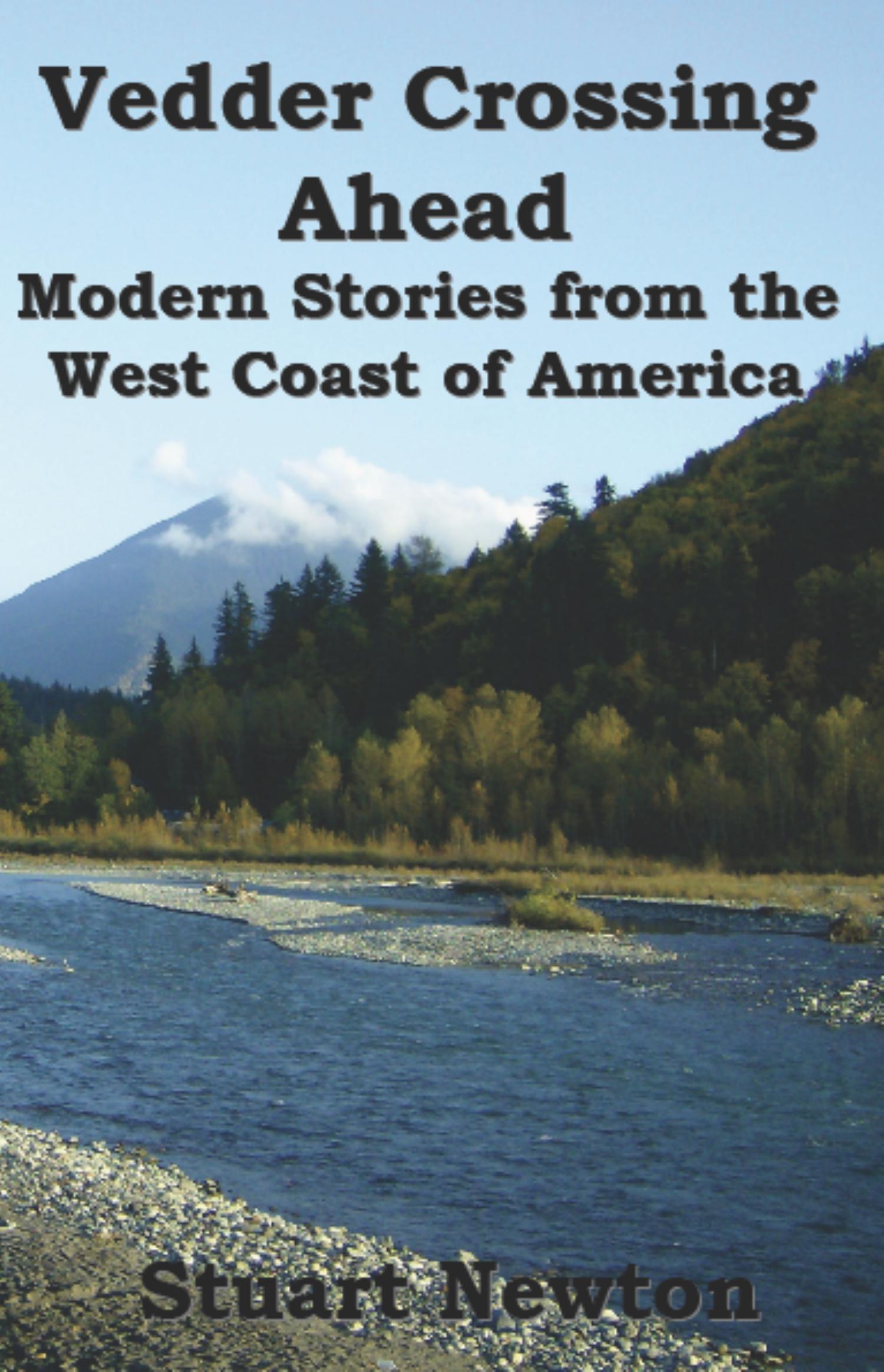 Vedder Crossing Ahead
by Stuart Newton
Click to see on Amazon
These stories take place on the West Coast (US and Canada) in the 1960's/70's; where I lived and worked for many years. They are in an arbitrary order, to create suspense and direct the reader away from obvious connections; to break-up the narrative line and bring new moods/themes to the fore. There was a multitude of things going-on along this coast with many different kinds of people; making for an attractive destination and some fascinating accounts -- all the way from mountain skylines in Yosemite Park, deserts in the south and timber forests further north. In between were goldfields and panhandlers, dreamers and rednecks; coming together to make a brave new kind of world. This coast is a very big territory; stretching all the way from Mexico further south, right up to the Yukon snows – small towns and famed cities, farming and colleges, work and travel, with hopes and dreams.