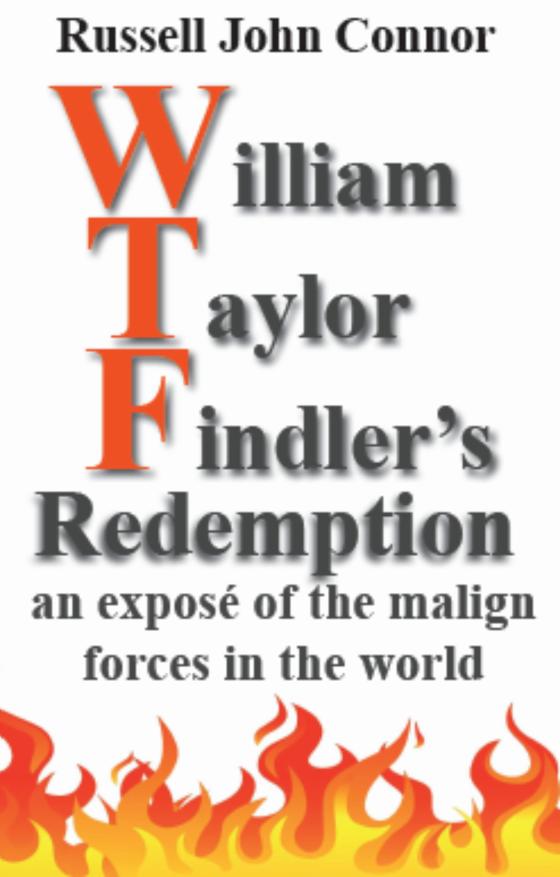 William Taylor Findler's Redemption
an exposé of the malign forces in the world


by Russell Connor
Click to see on Amazon


Who orchestrated the Financial Crash and who is behind the emerging New World Order? This book reveals all.
The story is told through the eyes of a struggling entrepreneur, William Taylor Findler. Twice dead, he is reviewing his lives as a writer and businessman (failed). In an effort to make sense of what has happened to him, he appeals to readers for help and recounts his rise, fall and redemption.
In the telling of his story, the malign forces operating in the world today are exposed.


THE DEADLY MYTH
A horror story about abuse, revenge, torture, magic and murder


by John Smale
Click to see on Amazon


BELIEF IS A DEADLY WEAPON. The Deadly Myth weaves murder, rape, abuse and greed into a bewildering novel that uses the belief in an old myth to find the means to eradicate the 'untouchables'; those who rob, abuse and kill without punishment. In our society, they are camouflaged, hidden, and remain free from justice by the smart few who lack a conscience within the justice system, corporations, seats of power and the clergy. Read more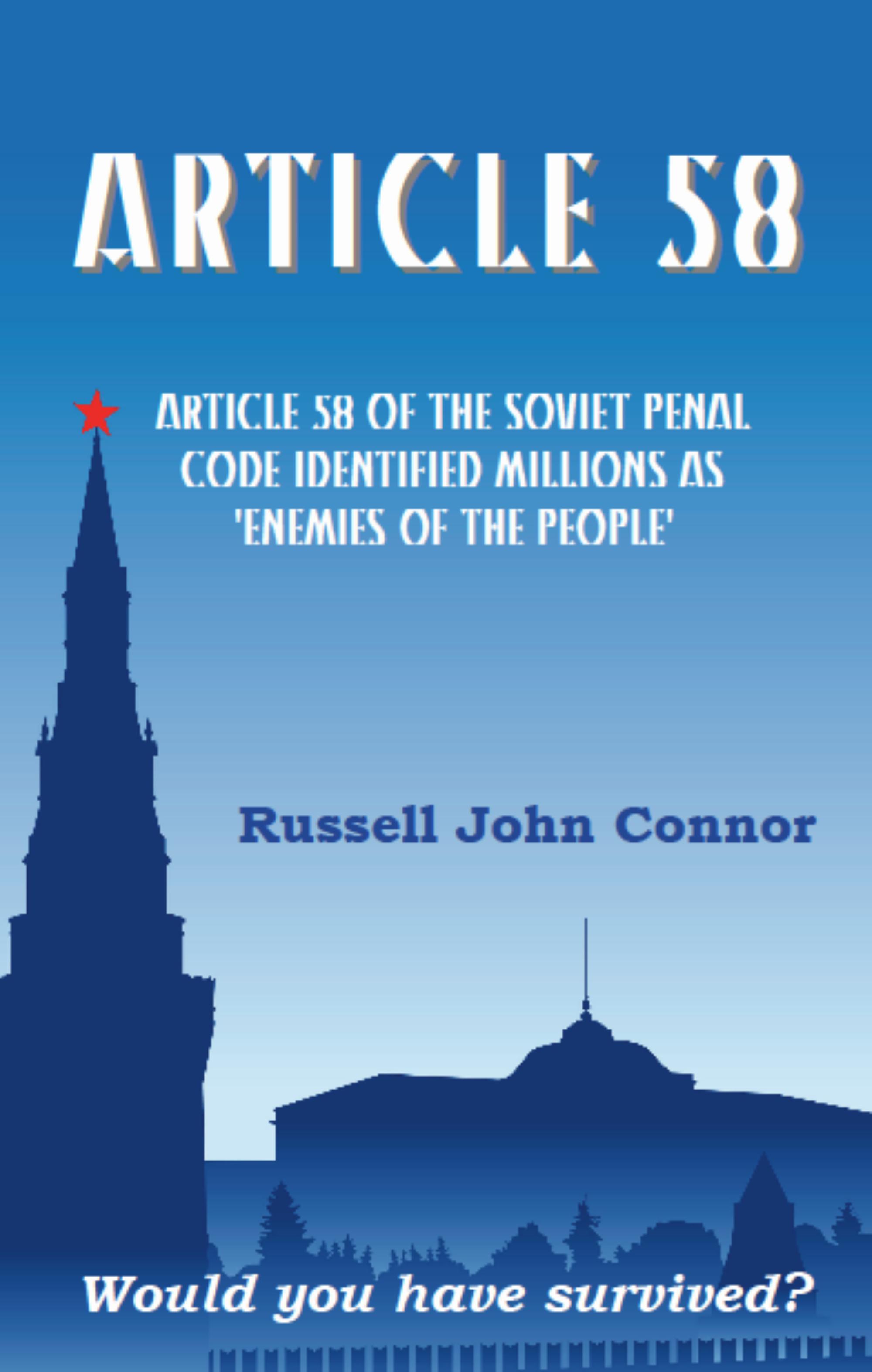 Article 58

by Russell John Connor
Click to see on Amazon
ARTICLE 58 OF THE SOVIET PENAL CODE IDENTIFIED MILLIONS AS 'ENEMIES OF THE PEOPLE'
Sent from Latvia to Siberia at the age of only fifteen, this is a story of a young man's endurance, survival and love. It is set against a cruel political system that, under Article 58 of the Soviet Penal Code identified millions as 'enemies of the people'. Read more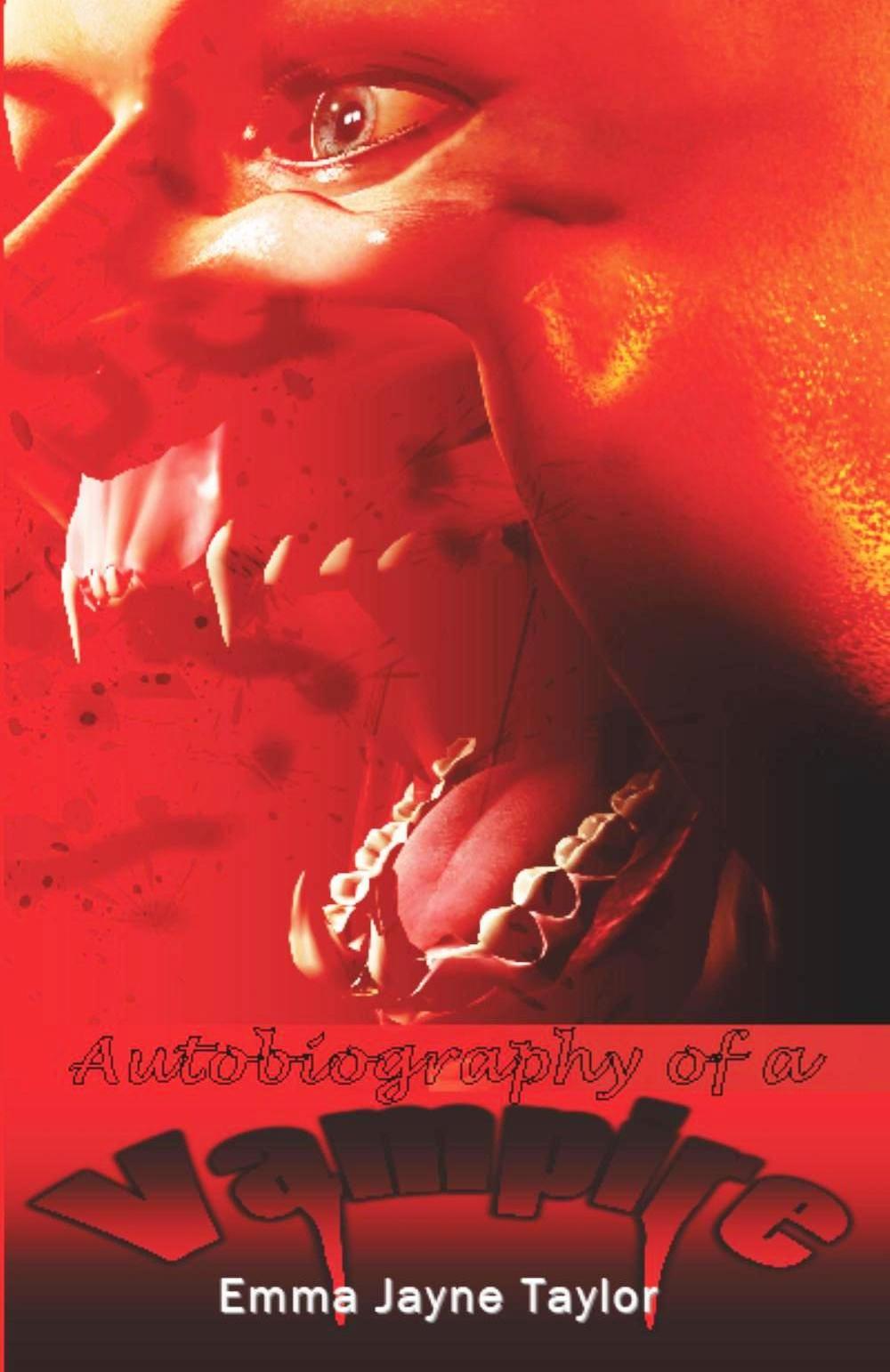 Autobiography of a Vampire

by Emma Jayne Taylor
Click to see on Amazon
Yes! I am a vampire! I can produce sharp fangs and pulsating veins. I can run faster than any man and leap further and higher than any cockroach. My claws can grip and cut. I can hear a pin drop a few rooms away. I can smell fear from the distance of at least two football fields. Read more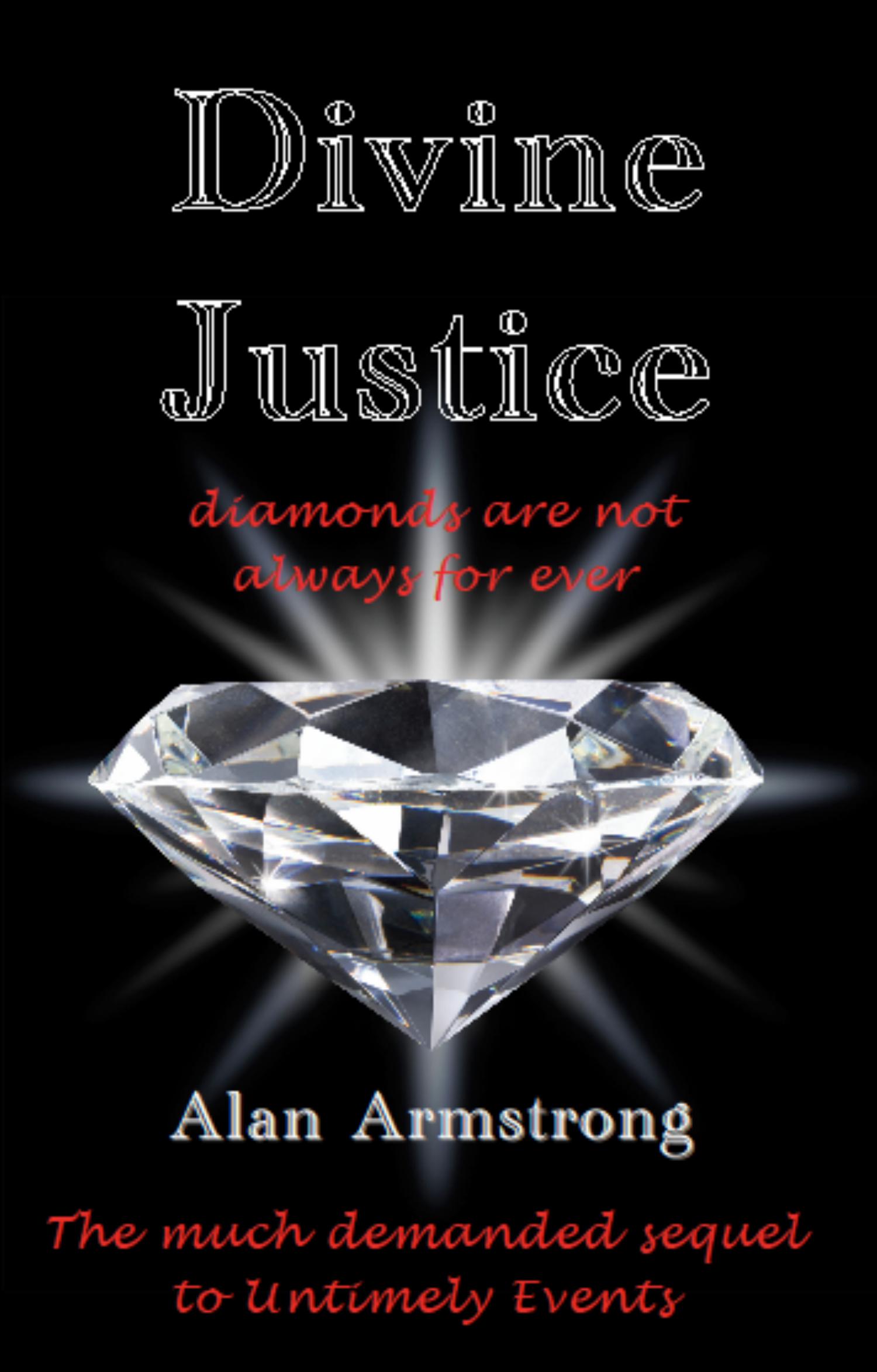 Divine Justice

by Alan Armstrong
Click to see on Amazon
She was back in the comfort zones of Lonsdale Village. Her husband Burt Armstrong, the local vicar, was immensely proud of his new wife and all she had achieved as a former employee of Sawyer's Farm. Holly's reaction to the quiet but mundane lifestyle she had now inherited as a bastion of local society was anything but satisfactory. Read more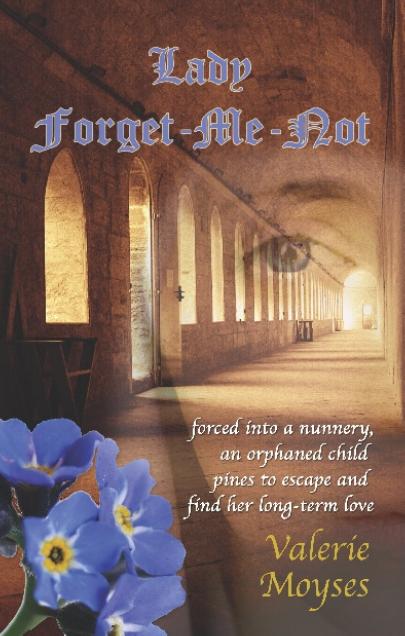 Lady Forget-me-not

by Valerie Moyses
Click to see on Amazon
Sometimes a novel comes along that is able to touch the heartstrings of every reader. Lady Forget-me-not is based on a true story of a mediaeval child who was orphaned by plague and forced into a nunnery by grasping relatives. Read more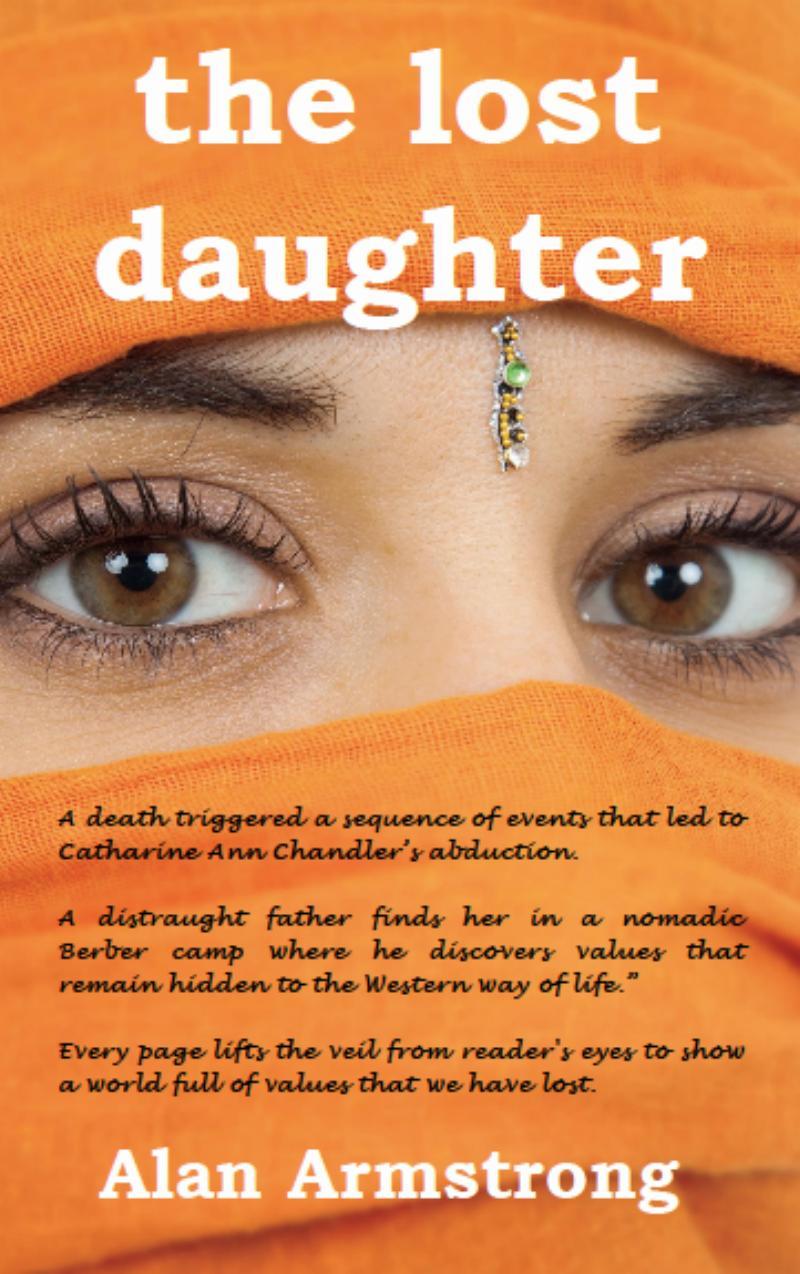 The Lost Daughter

by Alan Armstrong
Click to see on Amazon
A death triggered a sequence of events that led to Catharine Ann Chandler's abduction. A distraught father finds her in a nomadic Berber camp where he discovers values that remain hidden to the Western way of life. Read more
The Spiritual Prophecy

by Emma Jayne Taylor
Click to see on Amazon
Negativity is the enemy of hope and goodness. When it spreads through humanity then disaster can be the only outcome. The Spiritual Prophecy is set in the near future, and tells of a spiritual battle that builds as negativity starts to take hold of the people on Earth. Read more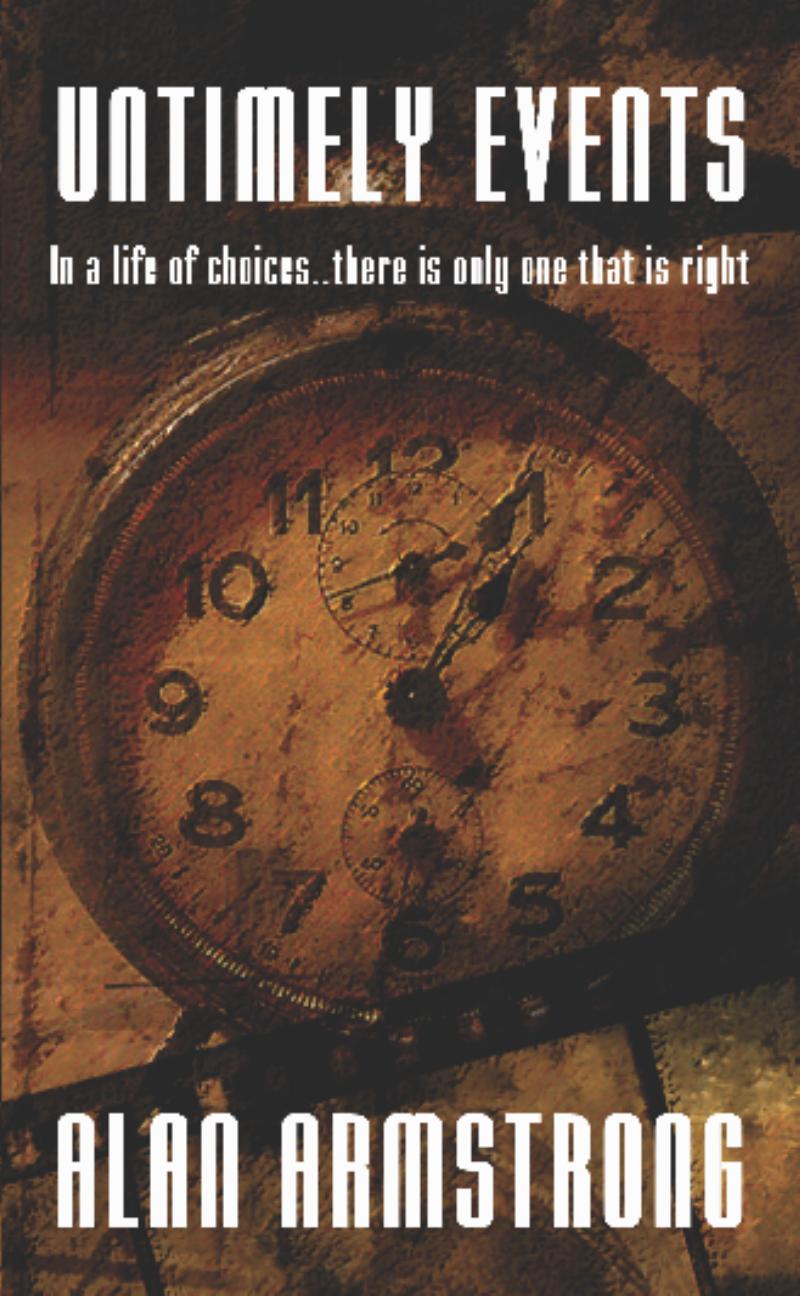 Untimely Events

by Alan Armstrong
Click to see on Amazon
Tinged with violence on an unprecedented level this novel touches the heart and mind with shock waves of human depravity. The remoteness of an isolated village in the Derbyshire Peak District forms the nucleus of a business built on the misery of drug dependant souls. Read more