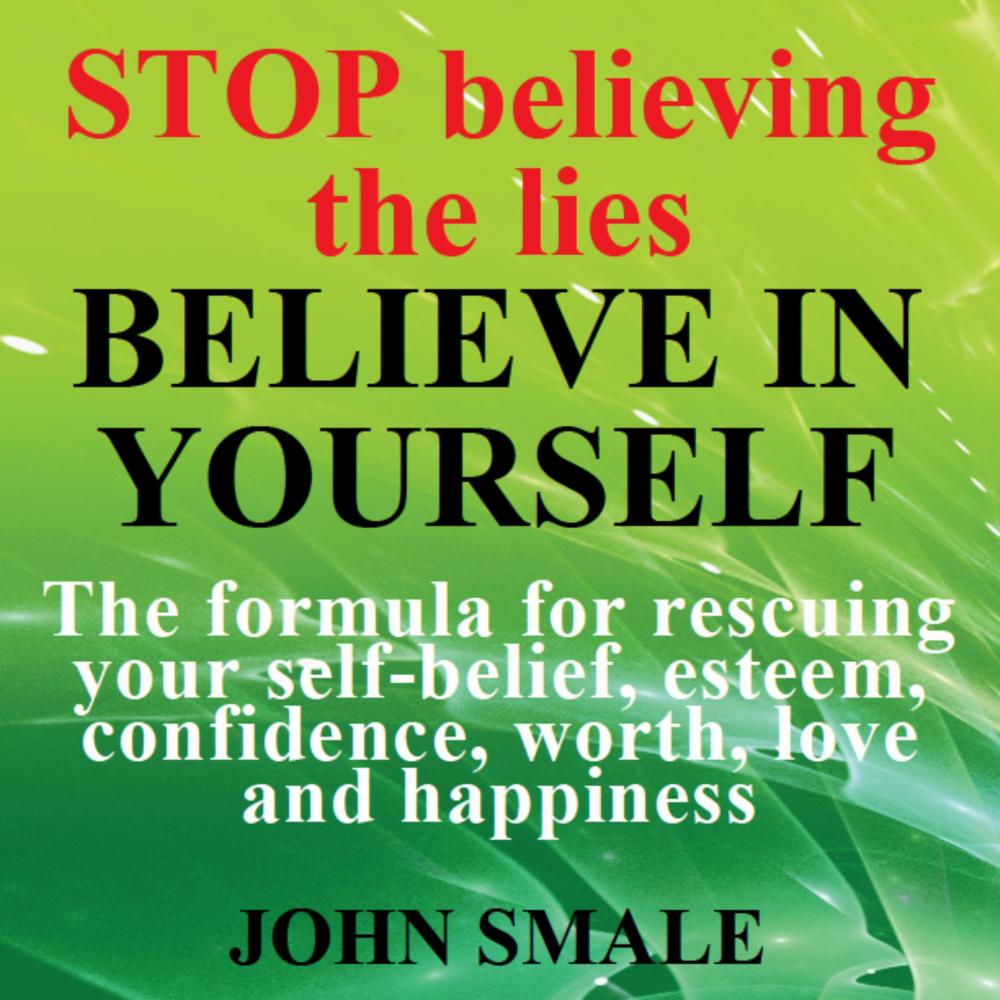 The highly effective method for building self-esteem, confidence and self-belief. This book explains in a straightforward manner why many people feel they have failed and shows how they can be successful and happy in their lives by recovering the self-assurance they should have. It has been written by a therapist with years of experience in helping people.
We exist in a world where misinformation and lies influence our lives. Advertisers tell you that you are not good enough but, buying their products will improve you. Social media bullies delight in their artificial feeling of domination control which actually demonstrates that they are the ones with the problem. The world can seem hostile in its attempts to diminish how we feel about ourselves, but help is at hand.
In informing the reader how to counter those attacks on our self-belief, self-esteem and confidence, this book does not make empty promises. It shows you how to achieve what you want from the base of self-knowledge and confidence rather than false claims. It is not about selling you a product, yet another self-help book that fails to deliver, it provides solutions that overcome self-doubt and uncertainty and shows the reader what can and will be achieved. Doubt is the weapon of a bully often used by the very people who have the greatest self-doubt and they think the remedy is to dominate others. When we doubt ourselves, we can end up holding negative emotions including anger, the need to blame, jealousy, tantrums and relationship problems.
You will discover how to gain self-belief, self-esteem and confidence based on knowing the difference between the strengths of your own thinking and what we are told to believe by outsiders. It shows you how to gain the confidence needed to know, and accept, the knowledge we have about ourselves unstained by others. Find the keys that unlock the barriers in your mind. Take this chance to change your life. Find how to use your powers of will, suggestion, persuasion to positively influence your health, wealth and happiness.